GET CONNECTED WITH A UNION ORGANIZER
Forming a union with your coworkers gives you the right to negotiate with your employer for the wages, benefits and working conditions that you deserve.
Download the Union Strong App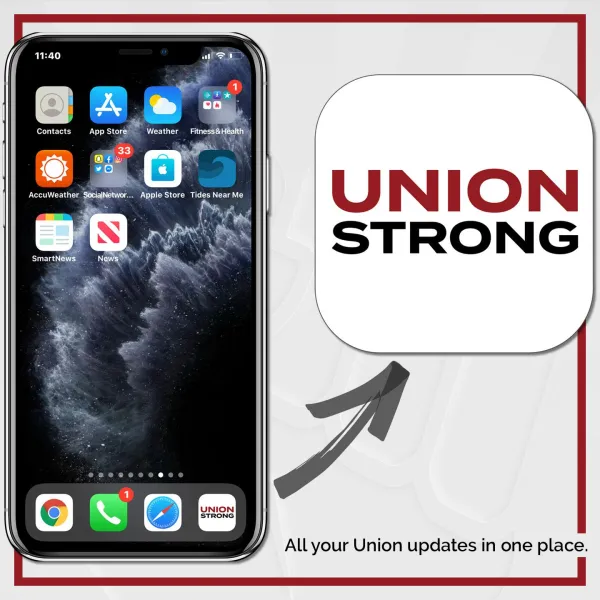 Click the AllAboard link to get the FREE App now: https://unionstrong.app.link/cnyalf
or  Text Aboard: Text cnyalf to 555-888
This will connect you directly to our Area Labor Federation!
Record a Video
Tell us why the PRO Act is important to you and how it will help all working people.
Record a Video
Recent News
We're fighting for a better future for working moms
Secretary-Treasurer Fred Redmond on May Day: The Fight for Justice Is a Global One
25 Things You Need to Know from the 2023 Death on the Job Report
SIGN: Confirm Julie Su for Labor Secretary
Starbucks Founder Howard Shultz's Congressional Testimony: Lies Detected
View more